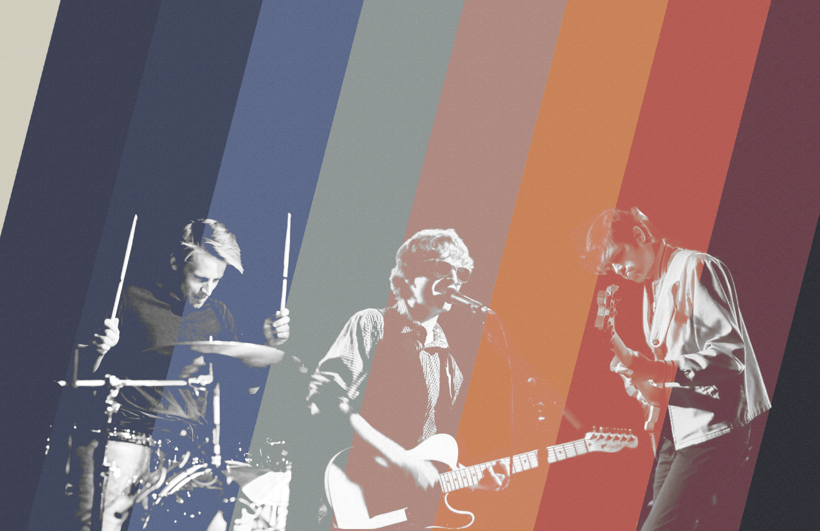 Frantic will Rock Your Socks Off!
That's the Semi-Supervillains guarantee 



LISTEN NOW



We just released our new LP Frantic off the heels of 2022's Play That Rock 'n'
Roll. Frantic is meticulously crafted and ruthlessly efficient in its pursuit of depraved rock
thrills riddled with blistering guitar riffs. With the guidance of producer Rick Witkowski,
Frantic makes a splash like a retro toaster in a bathtub–taking cues from high wattage
rock'n'roll juggernauts.

Thanks to our friends at the Vinyl Lab we had a limited run of #300 orange vinyl records pressed for this special release, now available in our webstore! 
 Credits:
Vinnie Longhi-Vocals, Guitar, Synth
John Pennacchio - Bass
Cory Caruso - Drums
Produced by Rick Witkowski
All songs written by Pasquale "Vinnie" Longhi.
Recorded, mixed, & mastered at Studio L, Weirton, WV
James Conley on drums track 8 and Forrest Mance on organ tracks 6 & 9
Published by Longhi Music (ASCAP)
Artwork by Bengt Alexander. Cover photography by Andy Rosen.