Riding in a GTO-YEA... wait oops.. Corvette C8!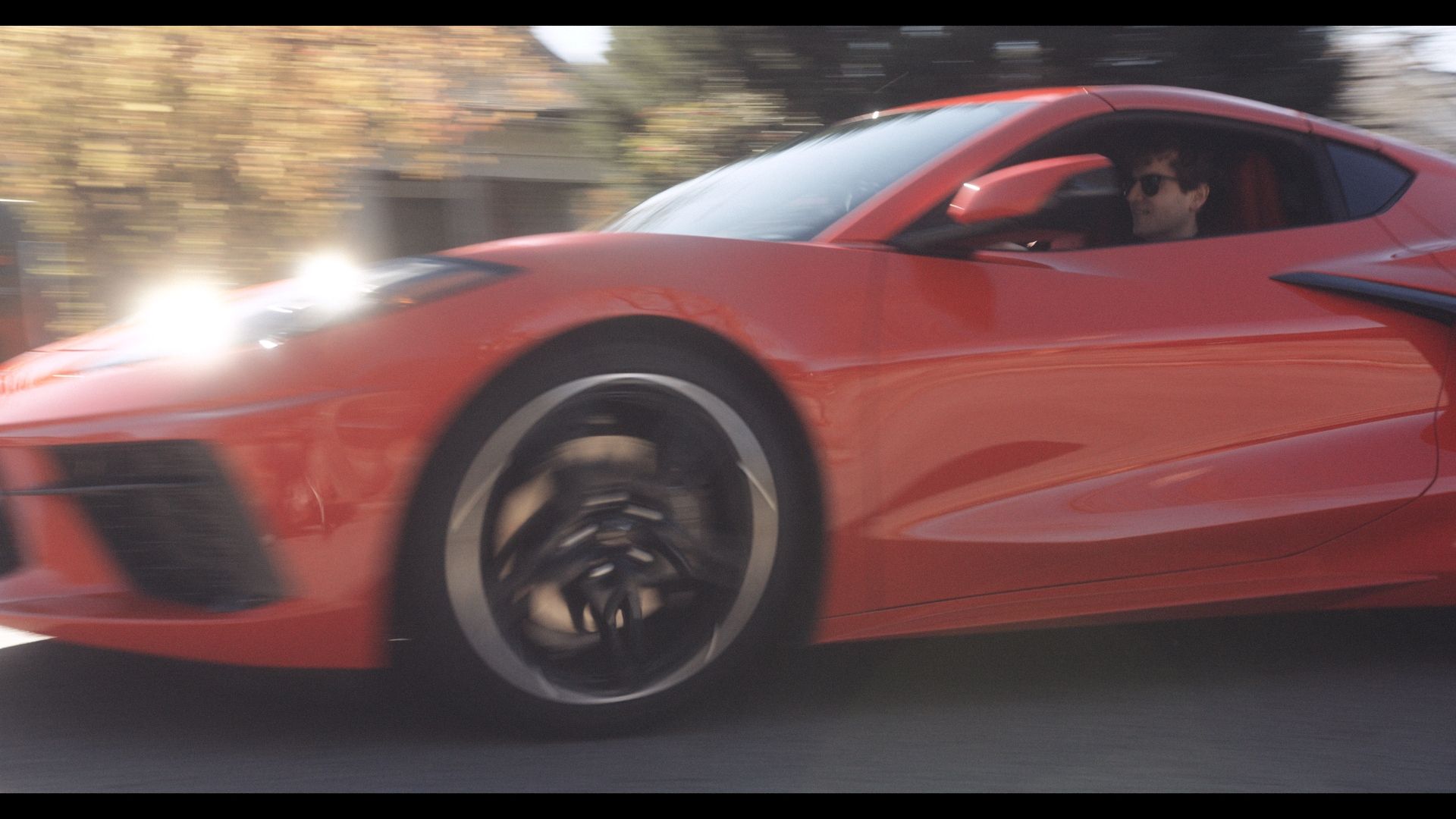 ---
The song Joyride boasts a timeless car radio hook with the music video perfectly capturing the exhilaration and freedom of cruising with friends. Featuring a brazenly-borrowed $100,000 Corvette C8 sports car, Vinnie rounds up the Semi Supervillains to take the viewer on a wild ride, with a few twists & turns, that eventually climaxes at the Nashville Fairgrounds Speedway.
---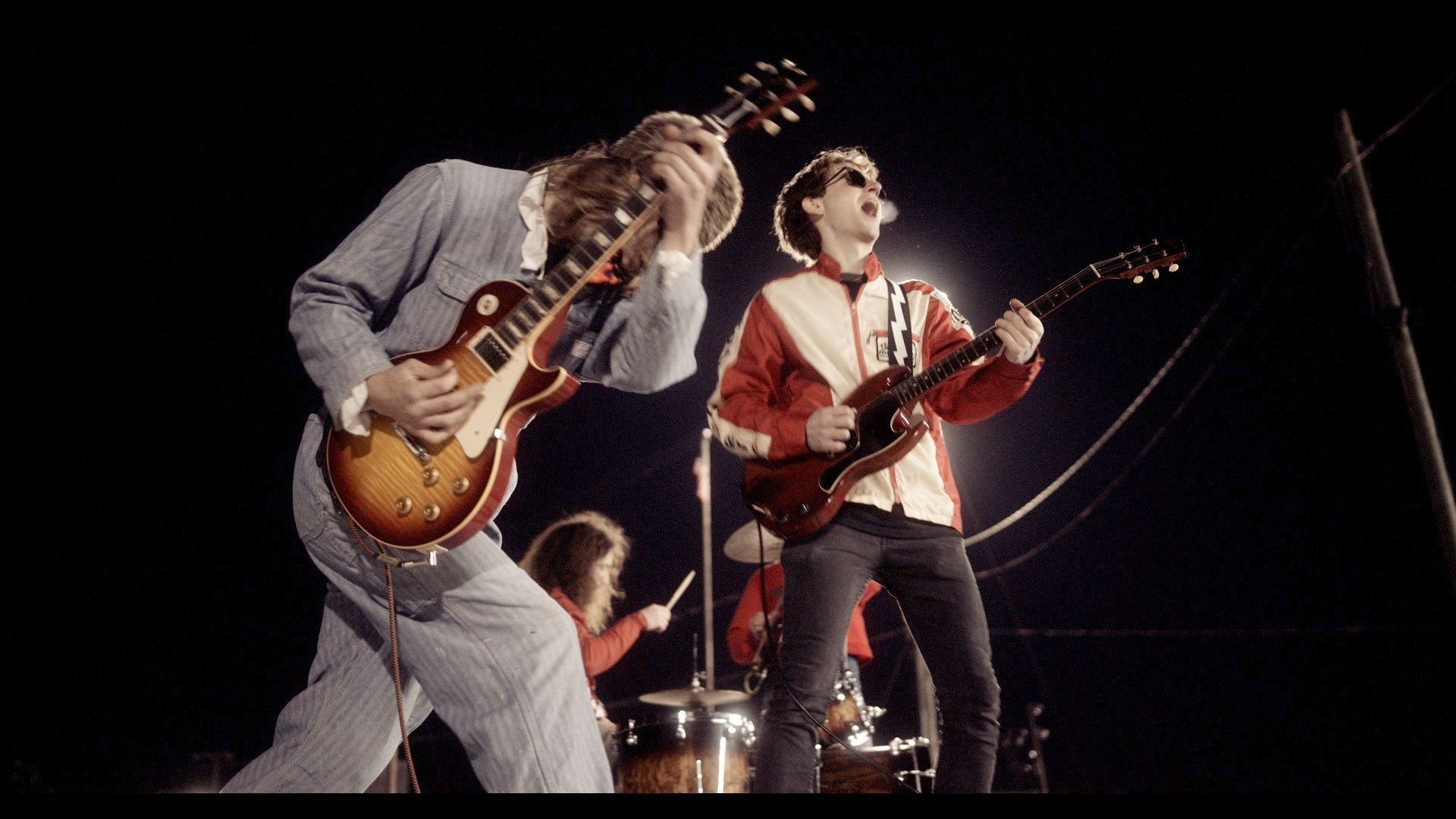 ---
The official music video release for the song Joyride follows the success of recent Semi Supervillains full-length album Play That Rock n Roll (January 2022), which is appearing on popular Youtube channel "Diesel Creek" with over 3 million views & counting while receiving airplay across the country from radio stations including Lightning 100.1, WXNA 101.5, Nashville 102.5 WDVE Pittsburgh and Q94.3 Central PA.
---
Yes, I know the song is about a GTO.  Unfortunately the GTO we had lined up for the music video had some last minute mechanical issues so we had to go with the 2021 Corvette C8 Stingray. Click here to watch the music video on Youtube.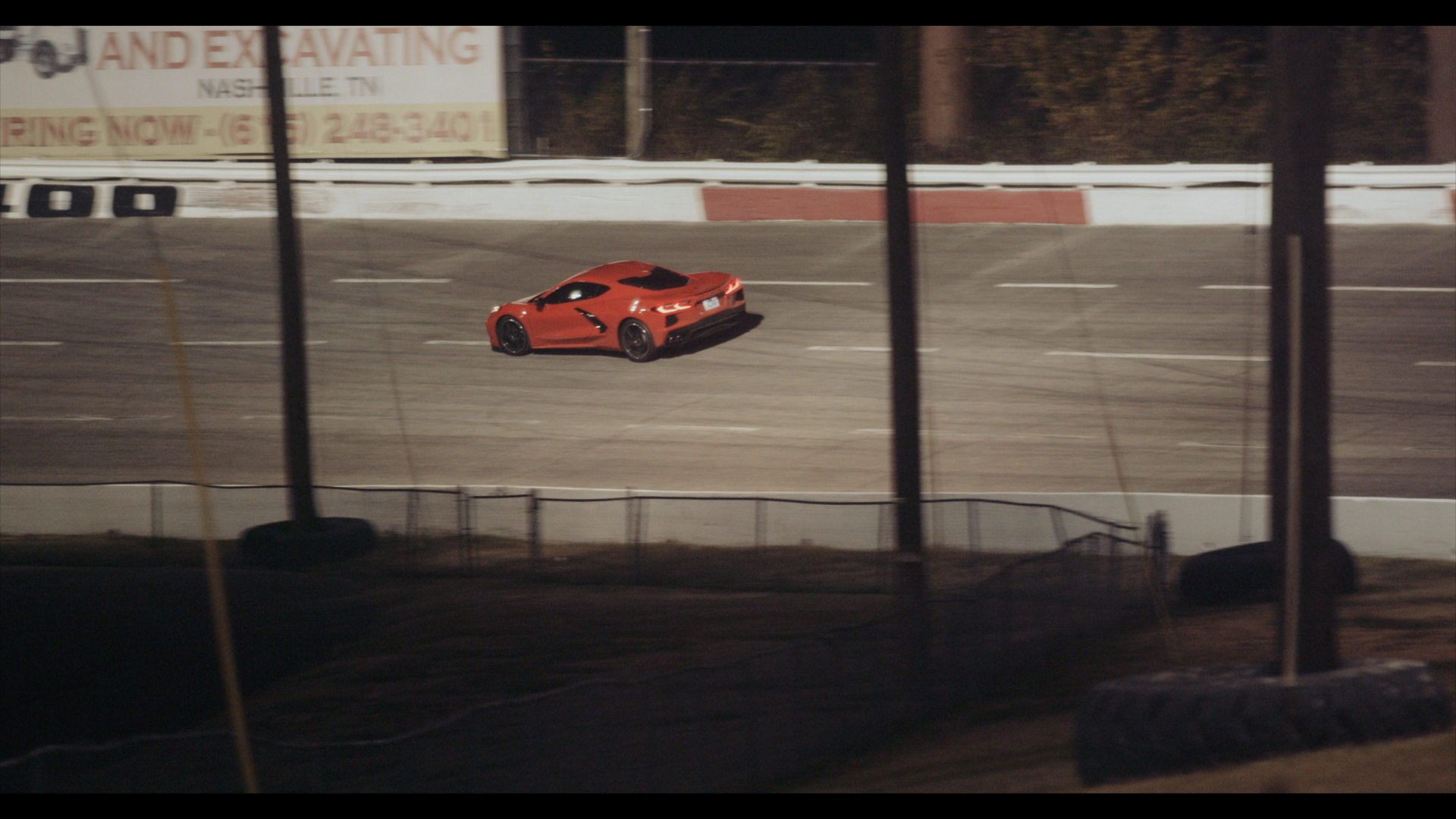 ---
Video Director: Matthew Harder
Production Team: Trashman Studios